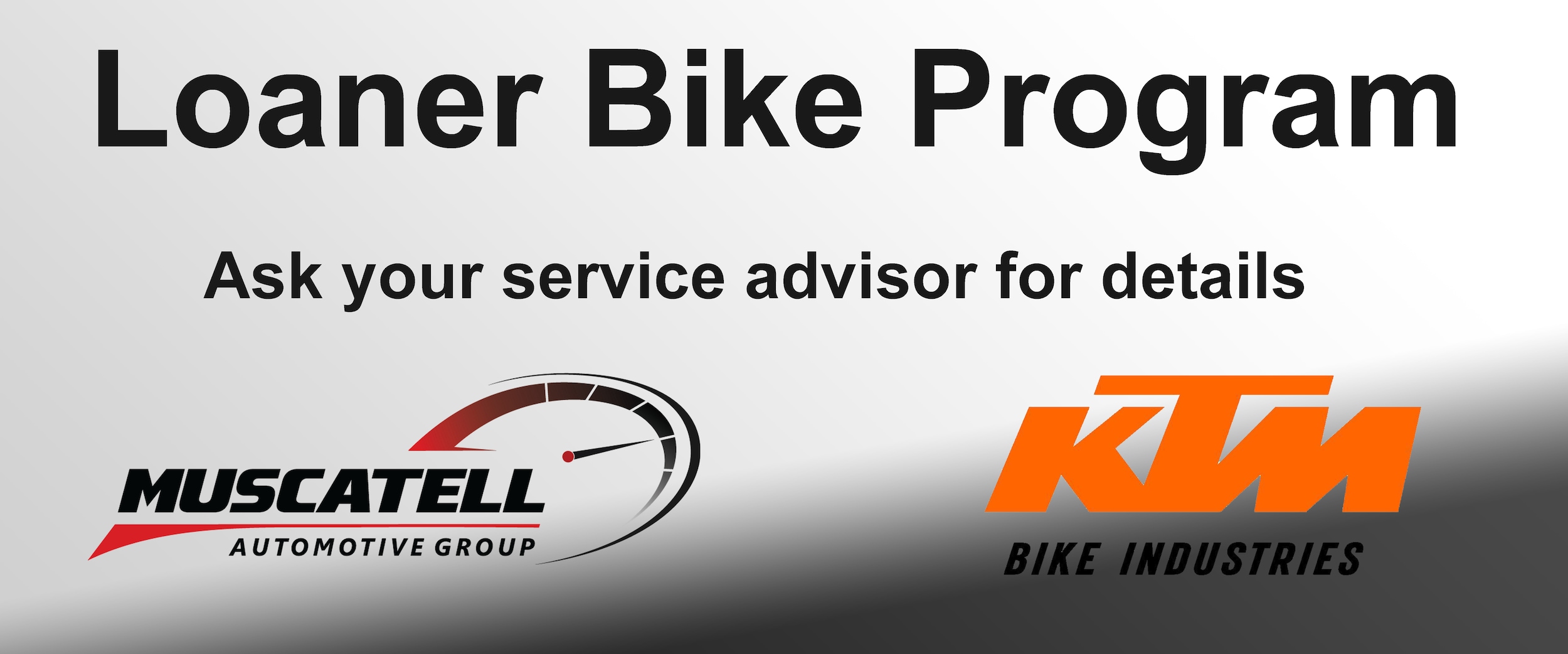 Muscatell Subaru and KTM Bike Industries have teamed up to offer a Loaner bike program to Muscatell Subaru Service customers.
During any service visit request to borrow one of our bikes. Provided with the loaner bike you will receive a bag, helmets, trail map, and bike lock along with a complementary water bottle to keep you hydrated when peddling.

In order to borrow one of our bikes you must fill out our loaner agreement and have a credit card on file with our service department. Next time you are in for service ask our employees about taking one of our KTM loaners for a spin.





Did you love your ride so much you would like to find out how to purchase a KTM Bike?  Email KTMBikes@muscatell.com
Want to learn more about KTM Bike Industries visit //ktmbikeindustries.com/lineage/
 Over the past decades KTM has developed into an influential player in the global bicycle sector. Bike technologies have changed and made enormous progress. As time goes by KTM became one of the last manufacturers to cover the whole range of bi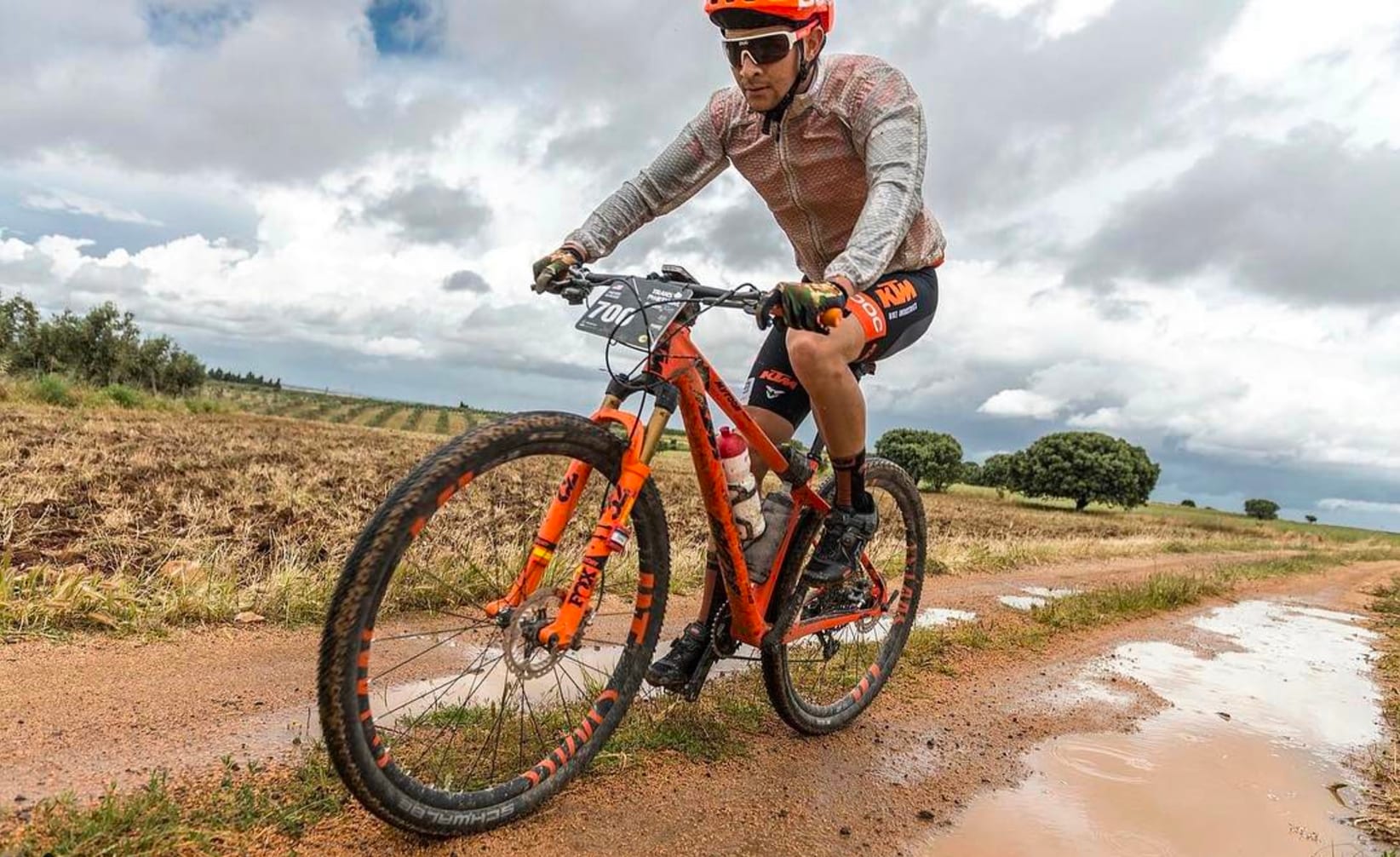 kes. But one thing has never changed: KTM still builds bikes in Austria since 1964.
More than 50 years later KTM is proud to label the biggest parts of its bikes, Made in Austria (1964), standing for highest quality and state-of-the-art technologies. Meanwhile more than 50 countries around the globe trust in KTM Bikes-Made in Austria.